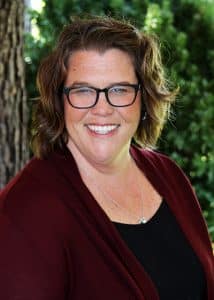 Kate Lehman
Ms. Kate grew up in Tulsa and graduated from Booker T. Washington High School in 1999. She attended the School of Visual Arts in New York City and received a Bachelor of Fine Arts degree in Photography. In 2004, she began her career at Undercroft as a primary assistant. Kate began her guide training at the Montessori Education Center of the Rockies in Boulder, Colorado and received her Early Childhood Certification in 2007. In 2012, she earned a Master's of Education Degree with an emphasis in Montessori Education. Kate is married and she enjoys spending time outdoors, gardening, reading, and volunteering with local animal shelters.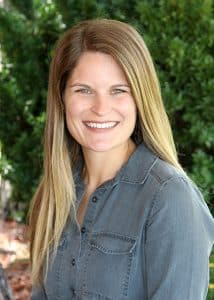 Emily Murphy
Emily graduated from Oklahoma State University in 2013 with a Bachelors Degree in Early Childhood Education. She received her Montessori Elementary certification from the Center for Guided Montessori Studies in August 2019. Emily enjoys running, reading, and spending time with her dog, friends & family. She loves traveling and especially enjoys spending time in the mountains hiking or skiing. Emily was born and raised in Tulsa, where she still currently resides, and has been a member of the Undercroft community since 2016.
Lower Elementary Southwest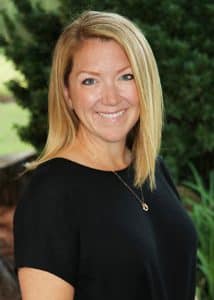 Tricia Massey
Mrs. Massey began working at Undercroft in 2003. She holds a Bachelor's degree in Elementary Education from Oklahoma State University and received her lower elementary Montessori certification from the Dallas Montessori Teacher Education Program in 2005. She and her husband are the proud parents of two children, both of whom attend Undercroft.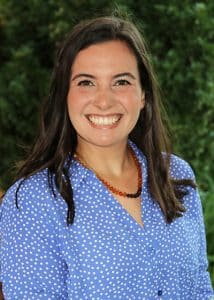 Holly Vicari
Holly has her Bachelor's Degree in Elementary Education and a Master's Degree in Science Education from Northeastern State University. During her Master's program she focused on outdoor education and inquiry-based learning. She also took part in a teacher education program at NASA's Johnson Space Center. She has a daughter that currently attends Undercroft's early childhood program, and enjoys spending time with her family and visiting her home state of Indiana. Ms. Holly began her Montessori Elementary I & II Training and Certification through the Center for Guided Montessori Studies.
Lower Elementary Southeast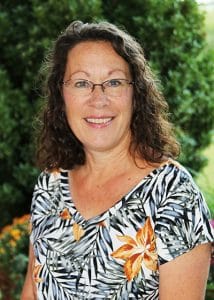 Barbara Blanchette
Born and raised in Tulsa, Barbara graduated from Bishop Kelley High School before moving to Colorado to enjoy living in the mountains of Aspen. She attended the University of Colorado in Boulder and graduated in 1985 with a degree in Sociology. While raising her two children, Barbara operated a home daycare in New Hampshire for 10 years before returning to Tulsa in 1998. Ms. Barbara has been teaching at Undercroft since 1999 and received her Montessori lower elementary certification from the Houston Montessori Training Center in 2000. Barbara says she was drawn to the Montessori method because of its peace curriculum and the desire to help children achieve a sense of inner peace.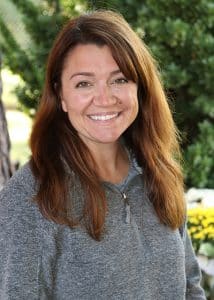 Kelly Goldfarb
Kelly has a Bachelor's Degree in Social Sciences from the University of Oklahoma and earned her lower elementary Montessori certification from the Dallas Montessori Teacher Education Program in 2005. Kelly has been at Undercroft since 2004. As she is the daughter-in-law of retired UMS guide, Lisa Goldfarb, her students continue to call her 'Mrs. Kelly.' Kelly and her husband (who is a UMS alumnus), have been married since 2005 and have two daughters, one attends Undercroft as a lower elementary student, and the other as an upper elementary student.