Our Community
Undercroft Relationships Last a Lifetime.
Ask any Undercroft family and they will tell you our community of families is like no other. We laugh often, nurture our children's love of learning and work together to improve our school. It's an inclusive, supportive and open environment where every family becomes part of our story – from their first year at Undercroft until graduation. The strength of our community provides a great foundation for students to develop skills of citizenship and social responsibility, which serve them well as they continue their education in various settings after they graduate from Undercroft.
An integral part of the Undercroft experience is the relationships between families, guides and school administration which develop over years. Throughout the year, we hold fun activities encouraging participation and further enhancing the love of learning.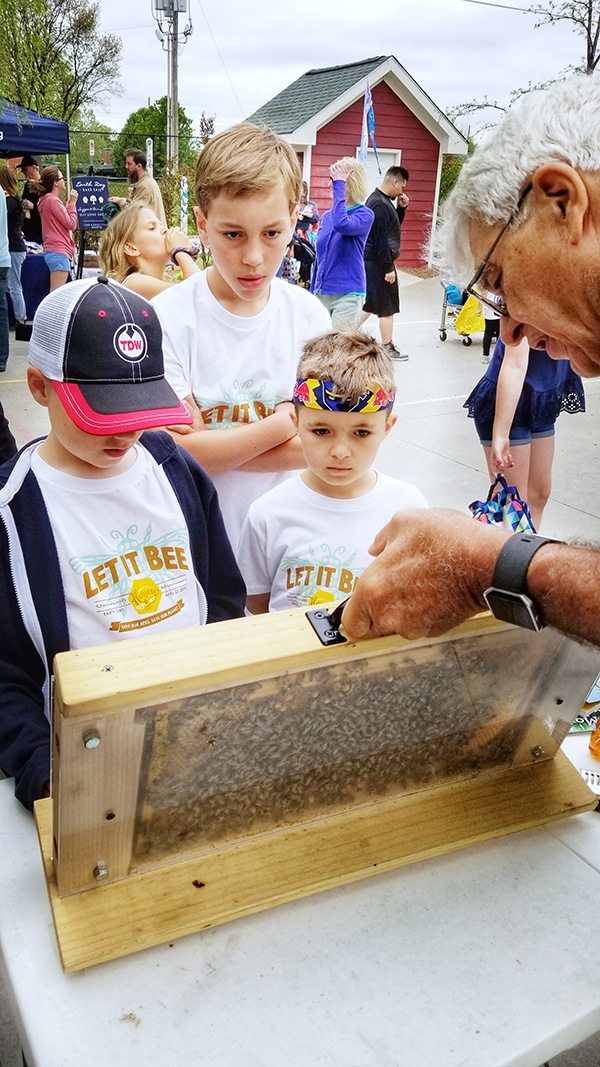 The Community Building Committee
The CBC is Undercroft's parent-teacher organization which oversees the planning and coordination of community building and fundraising events. CBC co-chairs are members of the Board of Directors and work closely with Room Reps and other volunteers who carry out the many activities planned throughout the year. Please call 918-622-2890 if you would like to learn more.
CBC Activities:
Back to School Coffee Social
Fall Festival
School Pictures
Parent Social: Under the Stars
Staff Appreciation Luncheons
Folks' Day Bake Sale
Earth Day Celebration/Bake Sale
Campus Beautification Days
At Undercroft, we value community. From their earliest years, students enjoy close relationships with peers and guides, and learn to value the unique contributions and perspectives of diverse members of their classroom communities. We also strive to build strong relationships with parents. The entire school benefits from the many contributions of our families who are so generous with their resources, time and talent.