Onward and Upward
Undercroft's graduates transition well to area high schools, both public and private. Our graduates have successfully continued their education at Bishop Kelley, Bixby High School, Booker T. Washington, Cascia Hall, Holland Hall, Jenks High School, Riverfield Country Day School, Tulsa School of Arts and Sciences, and Union High School.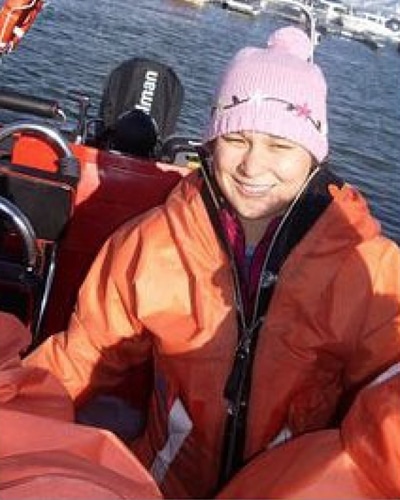 "The Montessori approach at Undercroft taught me how to learn and not to be afraid to ask questions. It started me on my path of love for the sciences. Montessori taught me how best to teach myself and learn. I also learned how to work with others, and discovered that there is more than one way to learn something. Undercroft helped me through my issues with Dyslexia. The guides never made me feel that it was a problem but were always looking for different ways to teach me. This always made me feel that everything was possible."
- Maya Wei-Hass
Maya is a scientist, explorer, and risk taker. She has traveled all over the world and worked on research projects in Antarctica, New Zealand, and Alaska, where she monitored the long-term effects of permafrost melting. Upon her college graduation she worked at the Smithsonian Institute as an Assistant Editor for Science and Innovation. Today, Maya works as a Science Writer at National Geographic.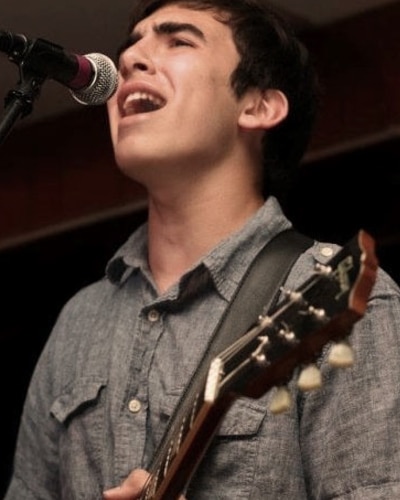 "Undercroft is my favorite place in the world to visit for one reason: the people. I know when I walk into any classroom at Undercroft I will find not only exceptional teachers, but exceptional students as well. It brings me great pride to say I went to Undercroft Montessori School, because it is the place that has helped me succeed in so many facets of life. I am indebted to Undercroft and it will always have a special place in my heart."
-Stephen Sesso
Stephen attended High School at Riverfield Country Day School here in Tulsa, and upon graduation, moved to Nashville, TN earning his Audio Engineering degree and graduation with Honors from Belmont University. He is currently working as a Musician and Audio Engineer in Los Angeles, CA. His credits include work with Snow Patrol, Walk, the Moon, Hozier, and LANY.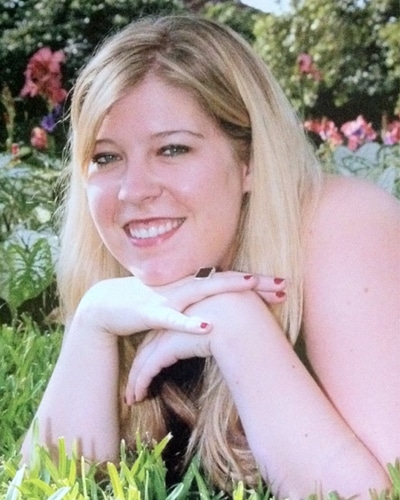 "Undercroft taught me not only how to learn, but to love learning. The structure of Undercroft helped me understand the need to schedule my time. I sit down every week and plan my schedule just like the work record I used at Undercroft. I had been learning this skill since first grade. That is pretty remarkable!"
-Caitlyn Lincoln
Caitlyn graduated from the University of Tulsa with a major in history, a minor in English and literature and a journalism certificate. She is currently pursuing her MBA at TU.